Zlatan is selected in the PSG-squad for Reims-PSG tomorrow.
Read his thoughts about the game and his decision to book the entire Main square in his old town Malmö on 15 November and show the game Malmö-PSG to the public on a big screen TV.
It's time for Ligue 1 again after the Champions League win against Malmö FF earlier this week. Third-placed Reims receives PSG at Stade Auguste Delaune. Do we get to see Zlatan on the starting lineup tomorrow?
ZLATAN: "The lineup hasn't been confirmed, but I look forward to the match."
Stade de Reims is just three points behind PSG after a good start to the season. Historically, matches between the two teams have meant many goals. What do you think of the match tomorrow?
ZLATAN: "It's a tough match that we are going to win."
Today you went public with the news that you have booked the Main Square in Malmö where the match between MFF and PSG will be broadcast live on November 25th. You give the football celebration in Malmö a boost to another level and your initiative is embraced all over the city. How did you come up with this idea?
ZLATAN: "It was easy. You never forget where you come from."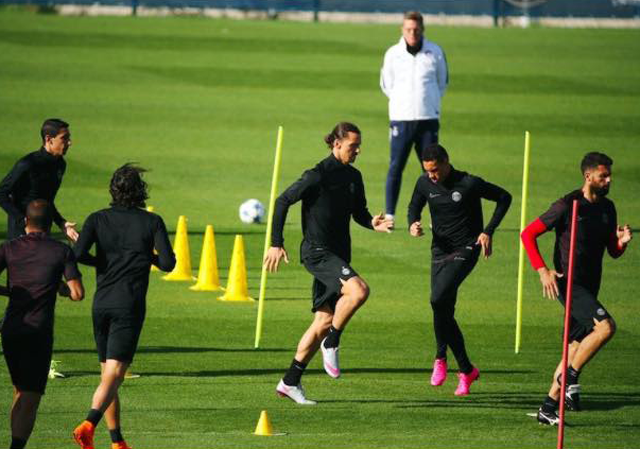 Source: Zlatan Unplugged.