Sweden lost horribly to Austria 1-4 and probably lost the second place-direct qualification-spot to Russia. Zlatan scored for no reason in extra time, read his thought after the game.
Today, Sweden lost 4-1 and drops down to third place in Group G of the Euro qualifiers. In your opinion, why did Sweden lose today's match?
ZLATAN: "We met a better team today, but we could have performed much better. "
It was almost two years ago that Sweden last met Austria at Friends Arena. That match ended in a Swedish 2-1 win. Today it was the away team that won 4-1. Has the Swedish national team deteriorated over the last two years?
ZLATAN: "No."
When the match was over you had worked hard for 90 minutes, although it was uncertain for a long time if you would play at all. Did you feel the injury and did it affect your performance?
Zlatan: "I played on injections so of course I wasn't 100 %."
Now two matches remain in the group round of the Euro qualifiers. Third place means play-off, where it looks like all teams will be seeded. What are your views on the rest of the qualifiers and Sweden's chances to reach the European Championship?
ZLATAN: "I believe in our chances. A lot."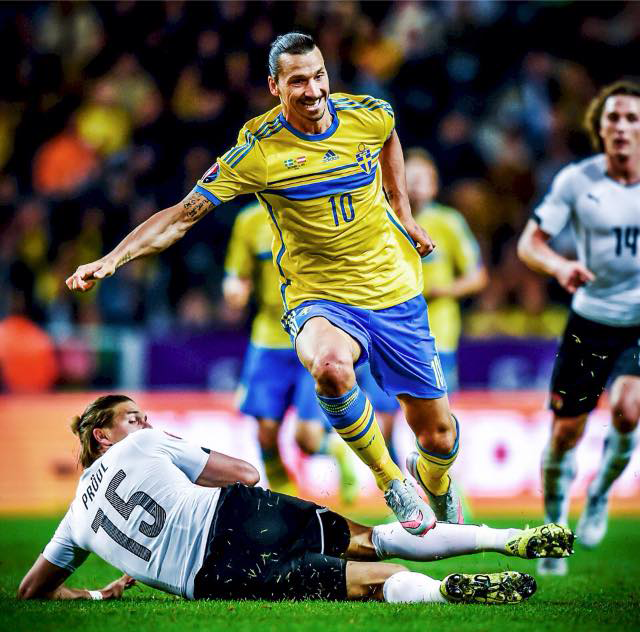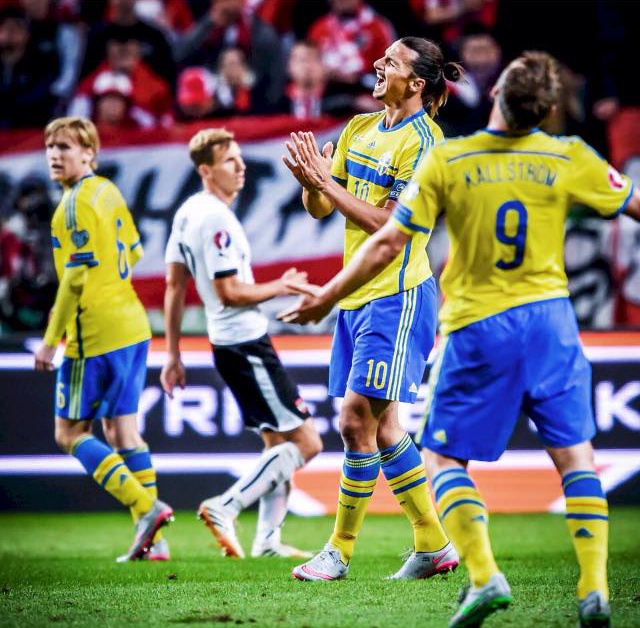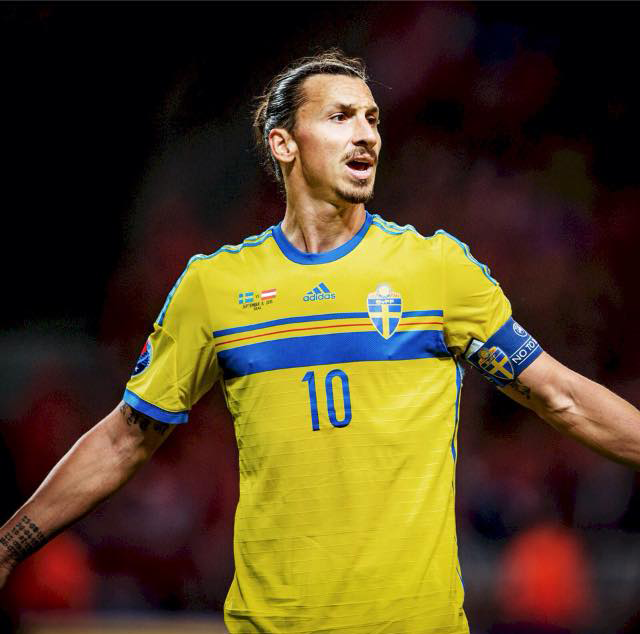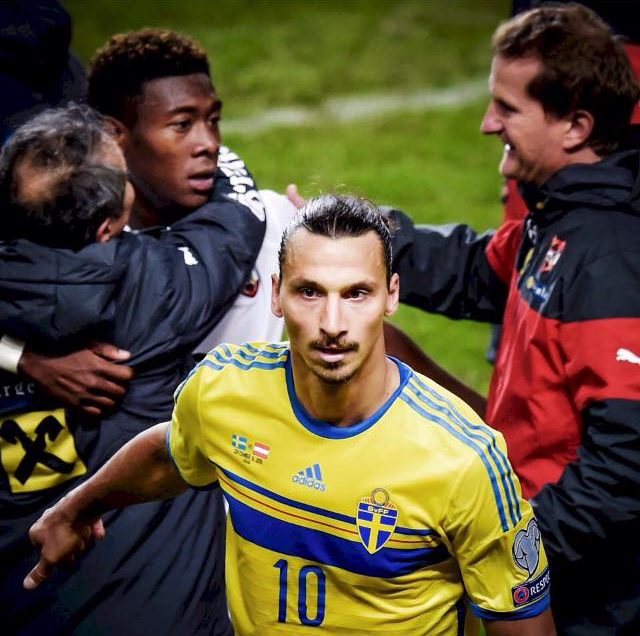 Source: Zlatan Unplugged.