Sweden lost 1-0 against Russia tonight and Zlatan was taken off at halftime with a rib muscle injury. Read his thoughts after the game.
The Euro qualifier against Russia ends in a 1-0 defeat. What are your thoughts about the match and Sweden's performance?
ZLATAN: "We don't play a good match. It's a heavy loss."
In the second half, Sweden has to manage without their team captain. What was it that made you leave the pitch?
ZLATAN: " I felt a rib muscle start pulling already after 10 minutes."
How did the injury affect you during the first half?
ZLATAN: " I couldn't move properly."
The result tonight makes the home game against the group leaders, Austria even more important. Do you think you will be available for that match?
ZLATAN: "Let's see how I feel tomorrow."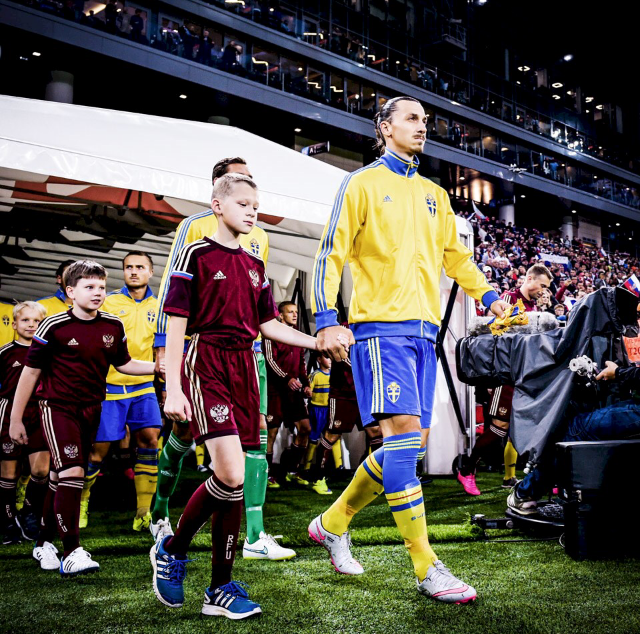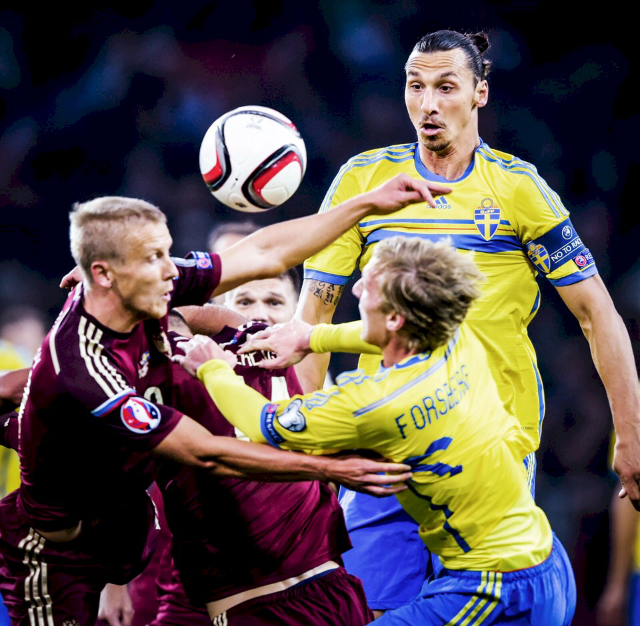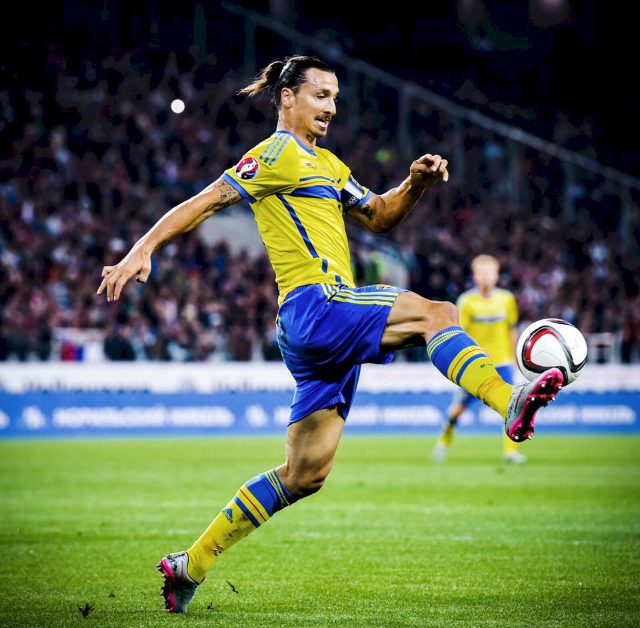 Source: Zlatan Unplugged.