Yesterday Sweden arrived in Moscow before the very important qualifier against Russia.
Read his thoughts before the game which is played tomorrow at 18.00 CET.
The Euro qualifiers continues tomorrow as you face Russia at Otkrytije Arena in Moscow. What kind of match do you anticipate and what do you have to do to win against the home team?
ZLATAN: "We must dare to do what we're good at. It will be a tough match."
Tomorrow, the Russian national team is playing their first match without Fabio Capello. How do you think the coach replacement affects the Russian team?
ZLATAN: "It can mean a great deal, at the same time it might not."
How's the shape? Do you still feel the injury that kept you away from PSG's start of the season?
ZLATAN: "It feels good and I've been training almost every day here."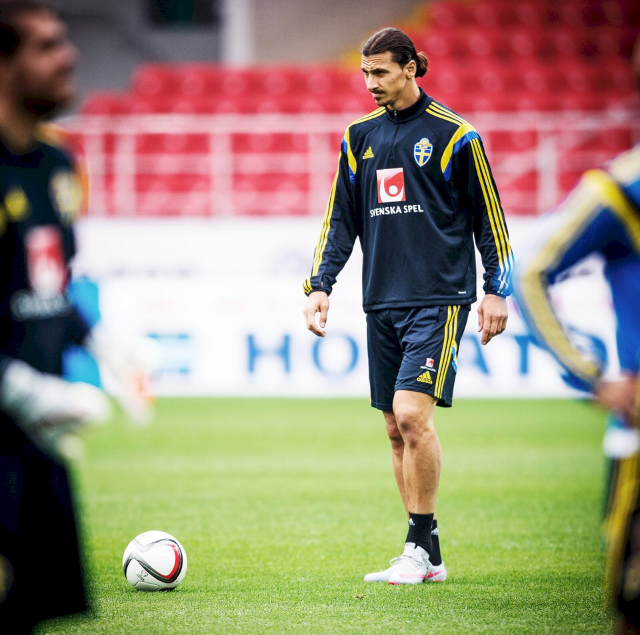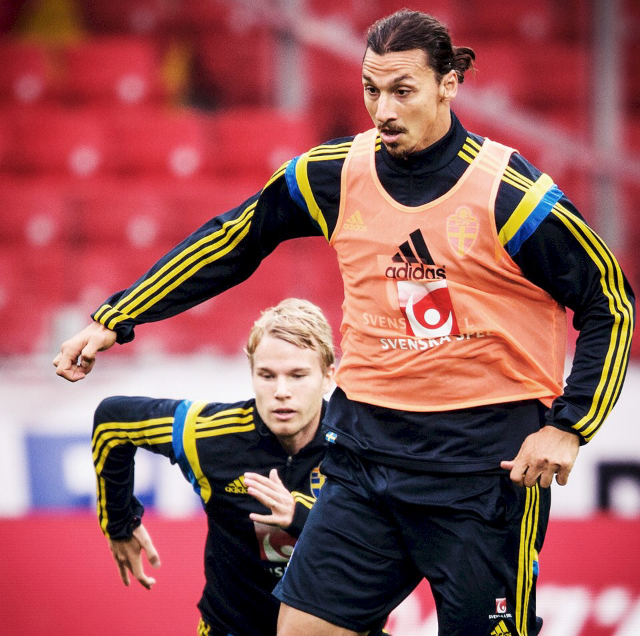 Source: Zlatan Unplugged.