Zlatan is finally back from his knee injury. He has been training with the team all week and is selected in the PSG-squad for the away-game against Monaco tomorrow. Read his thoughts before the game.
You got a good start to the pre-season in North America, but since then you have been on the sideline due to an injury. How is Zlatan and how does it feel to get started again?
ZLATAN: "It feels really good. I've been training with the team all week."
PSG has started Ligue 1 with three straight wins without you or Di Maria on the pitch. Will the Argentinian midfielder also play on Sunday and what are your expectations concerning your offensive collaboration?
ZLATAN: "I don't know if he will be playing, but it's clear that he adds quality to the team and I'm looking forward to that."
This week, another recruit arrived in Paris, defender Layvin Kurzawa from AS Monaco. Have you had a chance to see him play and evaluate what strengths he will bring to the PSG squad?
ZLATAN: "I've seen him play in Monaco and he replaces Digne who has left for Roma. Everyone will be equally important this year."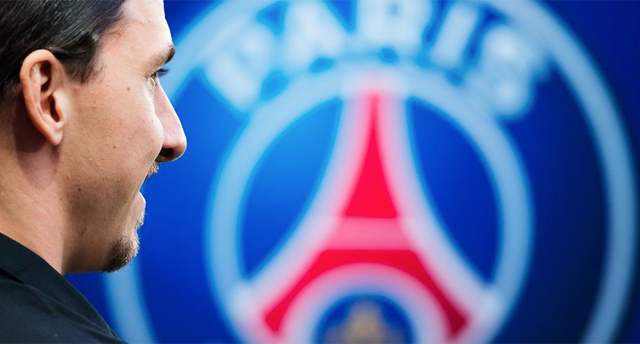 Source: Zlatan Unplugged.