PSG beat Marseille 3-2 tonight and went home to Paris with 3 superheavy points. Zlatan was involved in both 2-2 and 3-2 and had several of chances but perhaps didn't have his best game. Read his thoughts after the game.
Tonight, PSG wins Le Classique, the top meeting against Marseille 3-2. What do you have to say about the win and PSG's performance?
ZLATAN: "Three very important points!"
The atmosphere at Stade Vélodrome was powerful and the 65.000 spectators did what they could to boost Marseille. How did the pressure, the lasers from the stands and the things thrown onto the pitch affect you?
ZLATAN: "The atmosphere was intense at the arena tonight but that boosted us as well."
You were very much involved in turning this match around as PSG scored 2-2 and 3-2 in the 49th and 51st minute. What are your thoughts on your own performance?
ZLATAN: "I felt slow today."
Early in the game you were put down in the penalty box but the referee Ruddy Buquet chose not to give you a penalty kick. Should he have?
ZLATAN: "I think so."
Blaise Matuidi, the midfielder who never seems to stop running, stood for the most beautiful goal tonight as he led off PSG's scoring in the 35th minute. How much does the Frenchman mean to PSG?
ZLATAN: "He is important to the team."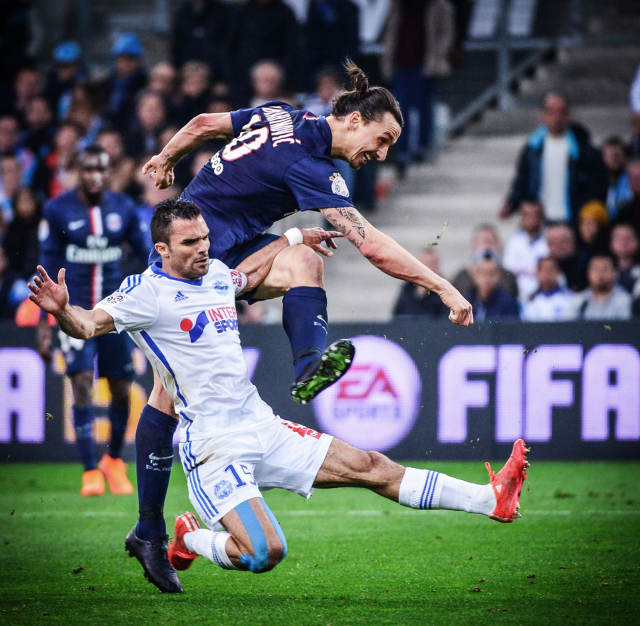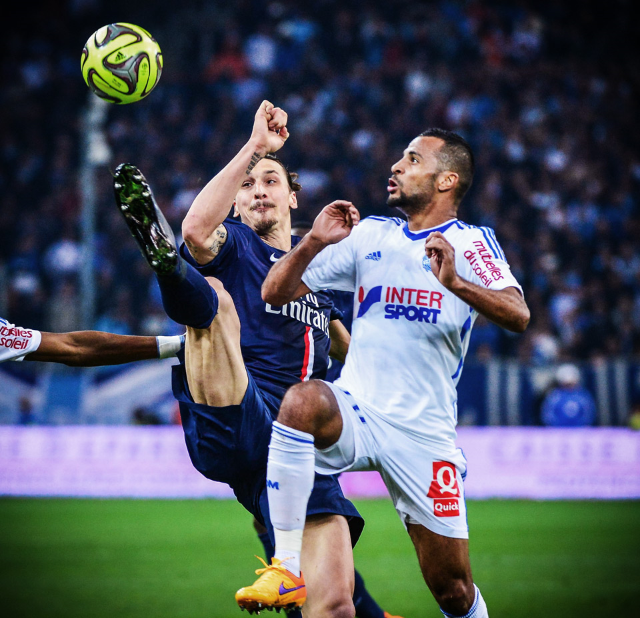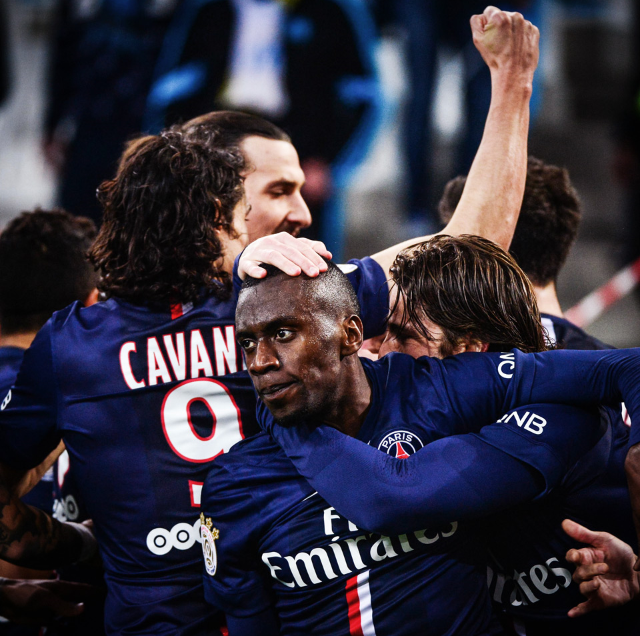 Source: Zlatan Unplugged.