Tonight 19.30 Sweden play Iran in a friendly game at home and despite a busy schedule coming up with PSG, Zlatan will start tonight's game (confirmed). Read his thoughts before the game.
Tomorrow the Swedish national team meets Iran for the first time, an opponent that is ranked 42nd in the world right now. What are your thoughts about the match and the opposing team?
ZLATAN: "It's going to be a good game at home."
Against Moldova you scored both of Sweden's goals and were praised for once again carrying your team to victory. Some critics say that you are too important to the Swedish team and that too much depends on whether you are having a good day or not. Do you understand the criticism and do you agree?
ZLATAN: "There is always someone who has an opinion. It was a team effort and without the team there is no way for me to succeed."
At the press conference before Moldova you talked about the young players having great chances now to fight for a spot on the starting lineup, if they only seize the opportunity. How have the new players coped so far and is there someone who stands out from the rest?
ZLATAN: "Yes, I think they have performed well."
The Swedish national team is, or has been, in a slump and has missed championships and places on the world ranking. Do you see brighter days ahead?
ZLATAN: "Only time will tell."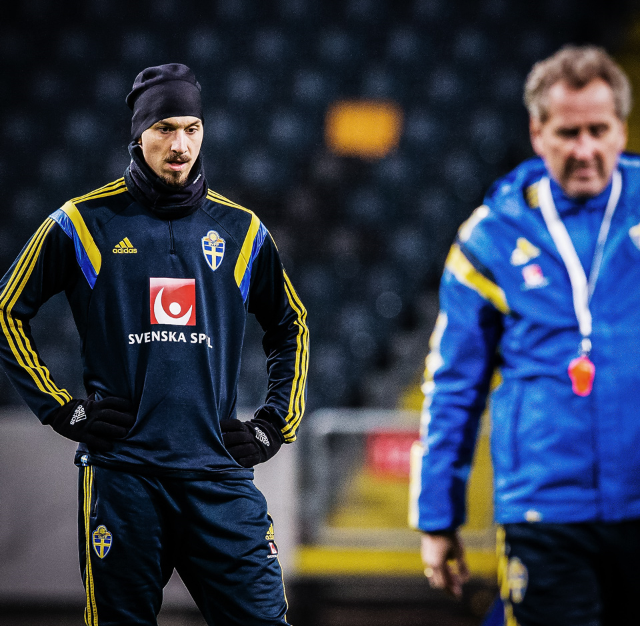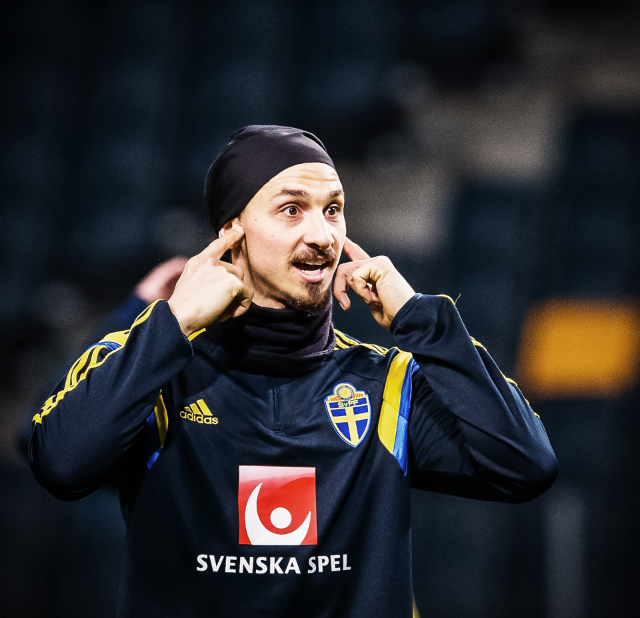 Source: Zlatan Unplugged.