Sweden beat Moldova 2-0 after two goals from Zlatan. Sweden clearly dominated the game but didn't score as easily as they hoped so Moldova were closer to a potential draw than they had to have been. Read what Zlatan had to say after the game.
You managed to win the important away match against Moldova 2-0. You made both goals – your 52nd and 53rd in the Swedish jersey. Are you happy with the result and your performance?
ZLATAN: "Yes, it was a solid performance by the whole team."
From a spectator's point of view you dominated the game and most of the ninety minutes. Was the feeling the same on the pitch – that you were in control from start to finish?
ZLATAN: "Yes, my feeling was the same."
How do you think the collaboration with your new striker partner Isaac Kiese Thelin worked?
ZLATAN: "I think our collaboration worked well."
You scored the first goal in the beginning of the second half by heading a misdirected pass from the Moldovan keeper. How deliberate are your actions in that situation?
ZLATAN: "Full control!"
Which positives do you bring home after tonight's match – and what do you think you need to keep working on before the continued Euro qualifiers?
ZLATAN: "We'll just keep doing what we're doing."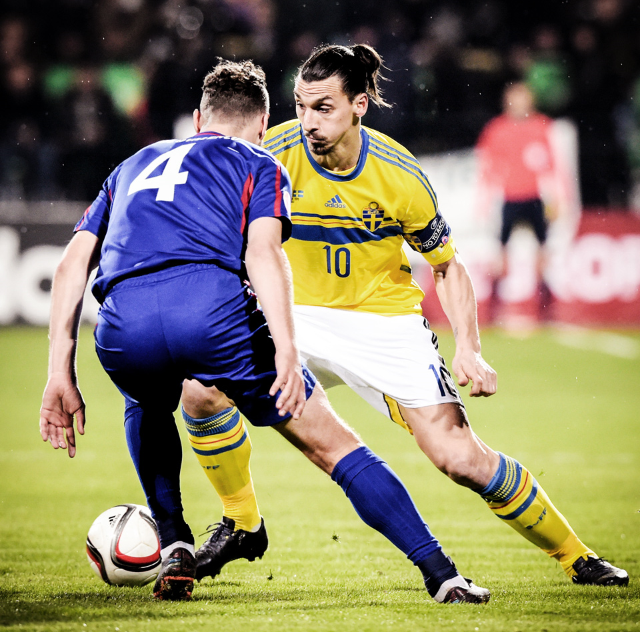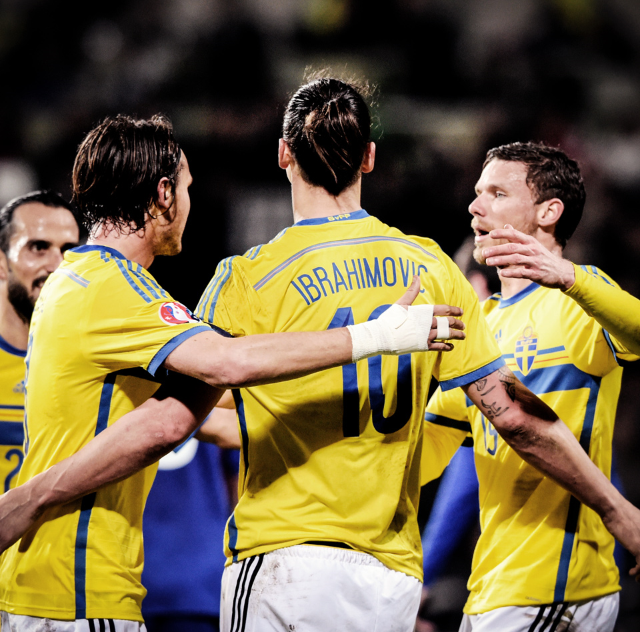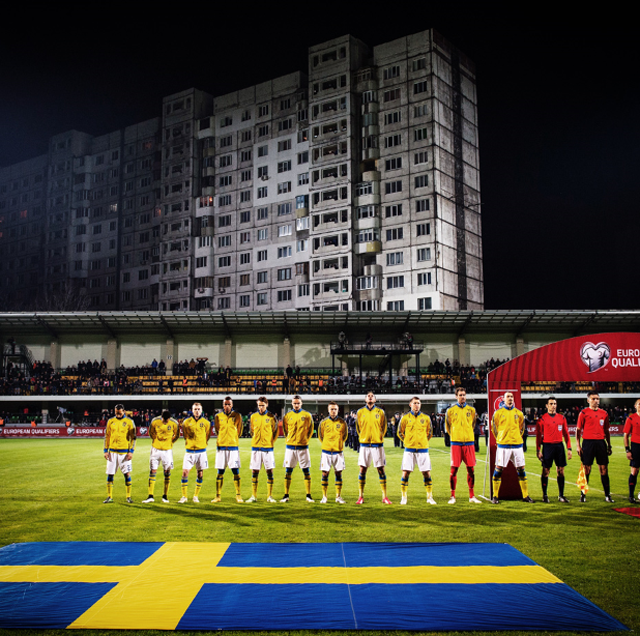 Source: Zlatan Unplugged.