Zlatan scored a hattrick when PSG beat Lorient 3-1. Ibra was in a great mood all game and created alot of chances. After scoring the last goal he made a cool celebration, saying something like "you talk, I score". Read what he had to say after the game.
The match against Lorient ends in a 3-1 win for PSG. What are your thoughts about tonight's performance?
ZLATAN: "Three important points."
You score all three PSG goals – two on penalty kicks and one in the final minutes when you were free with Lorient's keeper and could cooly place the ball. Are you getting close to top form?
ZLATAN: "It has felt good all along."
In the situation that led to your first penalty kick you got tackled hard by Lorient's keeper and many worried PSG fans and Swedish fans held their breath. Did the rough treatment affect you during the rest of the match?
ZLATAN: "Yes, it did and I still feel it."
We got to see a Zlatan who seemed to be in a good playing mood. Besides the goals you made heel kicks and showed technical skills. Has all the commotion during the last week given you extra motivation, or what was it that got you is such a good mood today?
ZLATAN: "They awaken the lion."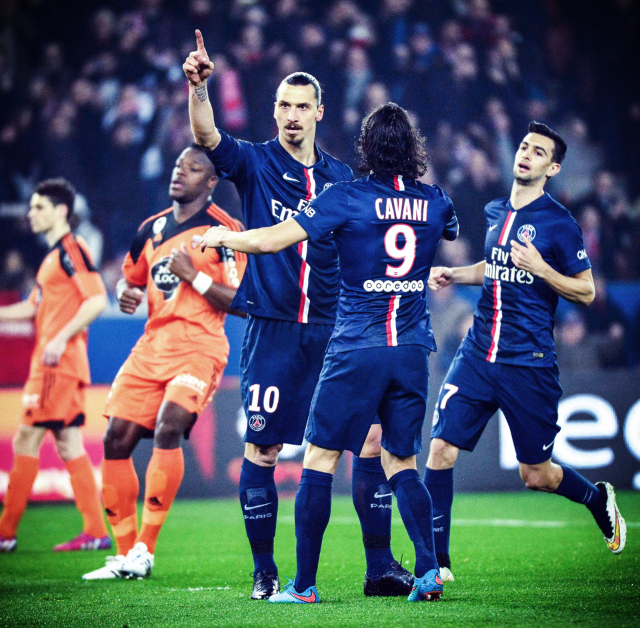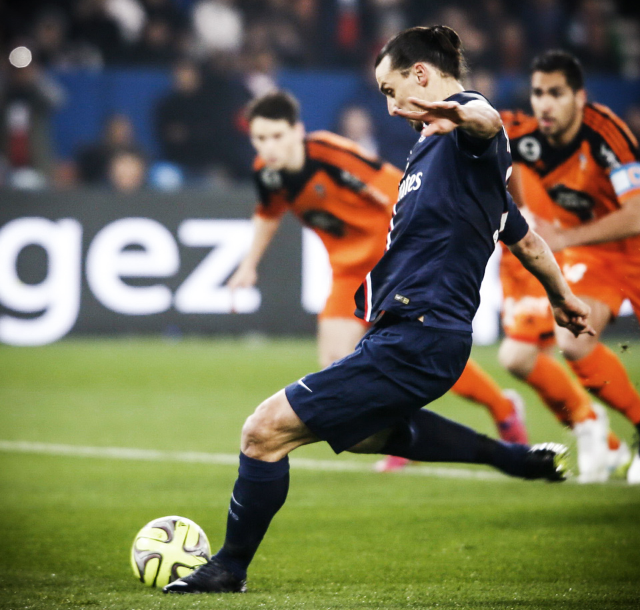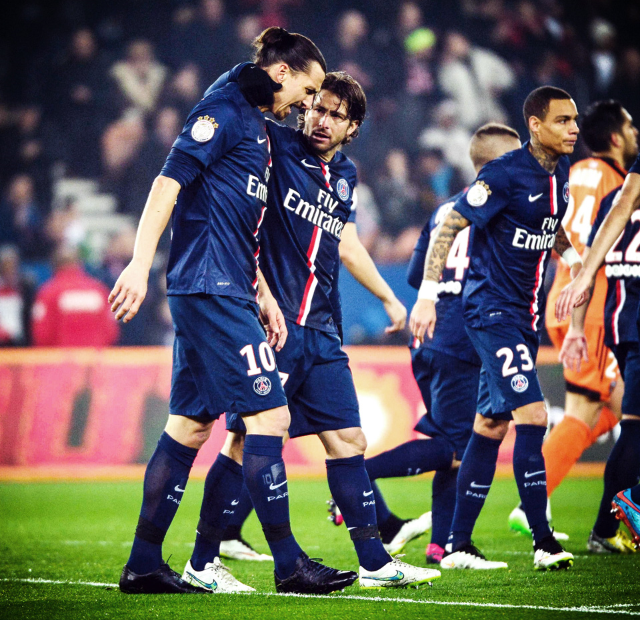 Source: Zlatan Unplugged.