PSG played 1-1 against Chelsea at home tonight in a game which PSG dominated and created alot of chances. Chelsea's goalkeeper Courtois played really well though and stopped PSG. Zlatan had several chances but didn't manage to score. Read what he had to say afterwards.
The meeting with Chelsea ended 1-1 after a match where PSG to a large extent were in command. Are you happy with the team's performance - and are you happy with the result?
ZLATAN: "We played a really good match tonight, but I think we're unlucky as far as the result goes."
You were involved in the goal and had many good scoring chances - in addition you won several duels against Chelsea's central defenders. With the next meet in mind, do you feel like you've got an advantage on Cahill and Terry?
ZLATAN: "The match went well. Their keeper had to make many good saves."
Tonight, you missed several important players, like Lucas, Cabaye, and Aurier. Also, Pastore and Marquinhos are just back from injury. How much did this affect you?
ZLATAN: "Our squad is big. We have good backup."
Getting an away goal, Chelsea has got an advantage on you in the coming away match at Stamford Bridge on March 11. What are you going to do differently to eliminate Mouriho'd blue machine?
ZLATAN: "We played well tactically tonight. Now we will have to wait and see which way the coach wants to play the London game."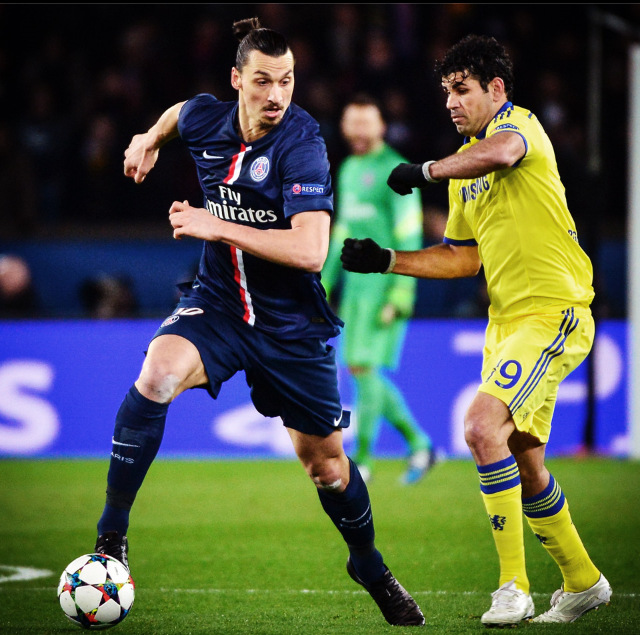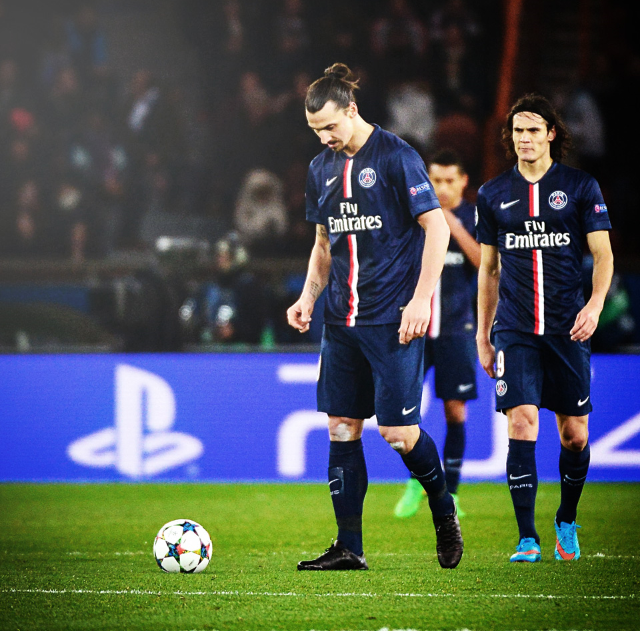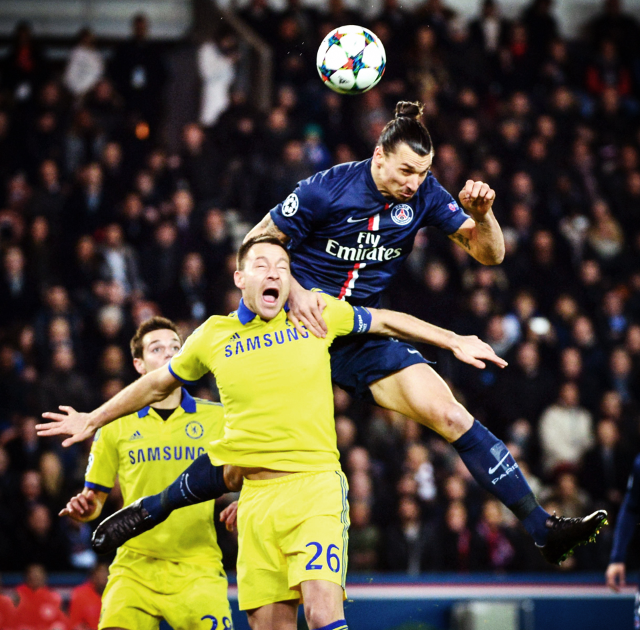 Source: Zlatan Unplugged.