PSG drew 1-1 away vs Lyon and after getting a second chance on his penalty, Zlatan delivered and scored. Apperantly the wind distrubed him on he first one. Read the interview with him after the game.
The duel tonight between PSG and Lyon really was the top-match everyone hoped for. Both teams showed their strengths and had to split the points in the end. What are your thoughts about tonight's match?
ZLATAN: "I think we did a good match. We were superior on the pitch."
You had many clear chances to score on Lyon, but when it wasn't offside that put a stop to your offensive it was a Portuguese wall named Anthony Lopes. Bad finishes, a heroic performance by the Lyon keeper, or just bad luck – why weren't there more PSG goals tonight
ZLATAN: "Sure, he did a few good saves but I think we missed too many chances."
Your first attempt from the penalty spot was saved but annulled as the Lyon players ran into the penalty area too early. Instead you got a second chance and placed the ball in the keeper's top right corner. How did the do-over affect you – and that your first attempt was saved?
ZLATAN: "The first penalty kick was difficult because the wind got the ball rolling just as I stepped up to it. That made me uncertain. The second penalty was easier as the ball was still."
Qeaving Stade de Gerland, are you happy with one point?
ZLATAN: "No, I'm not. We should have won."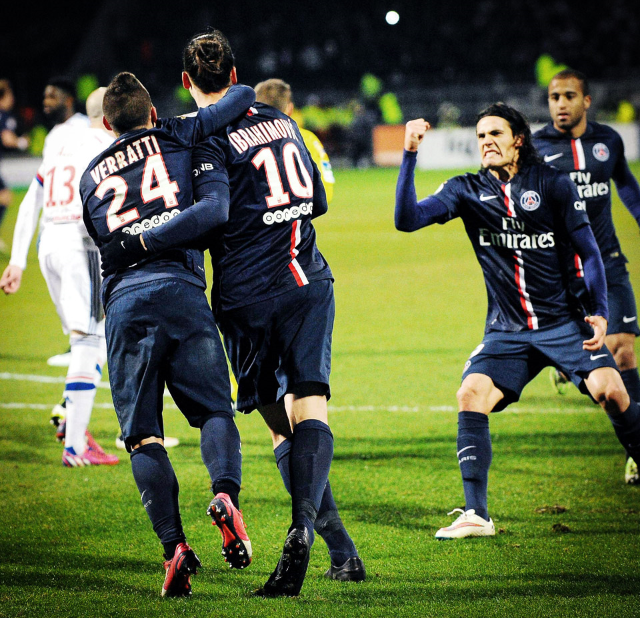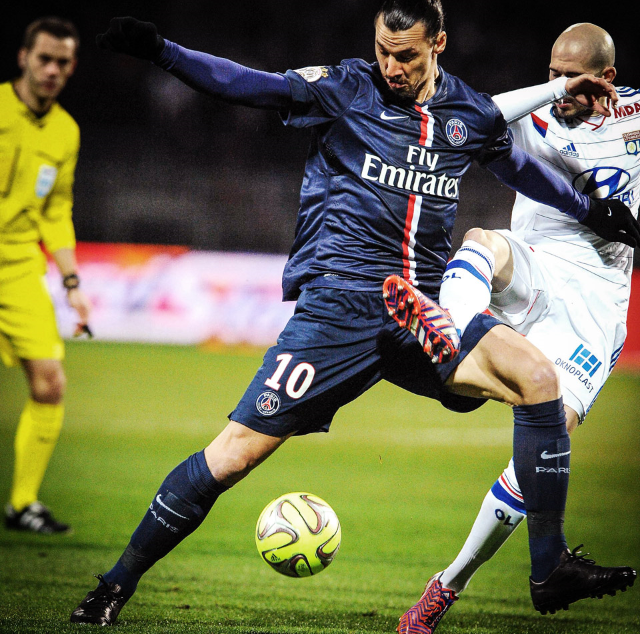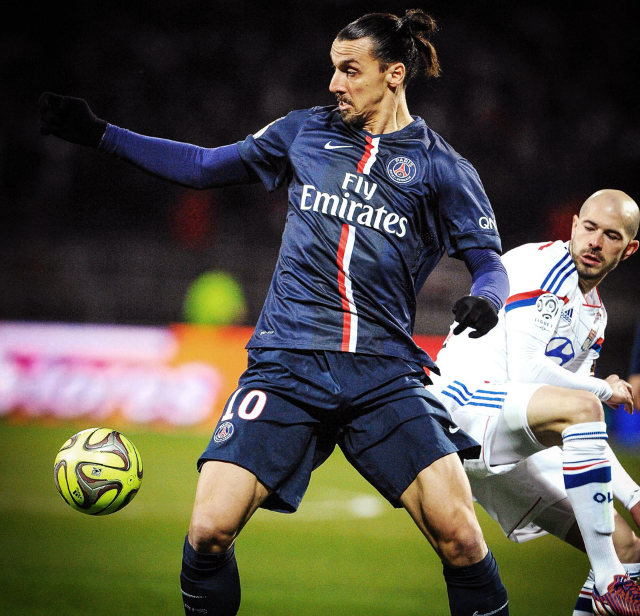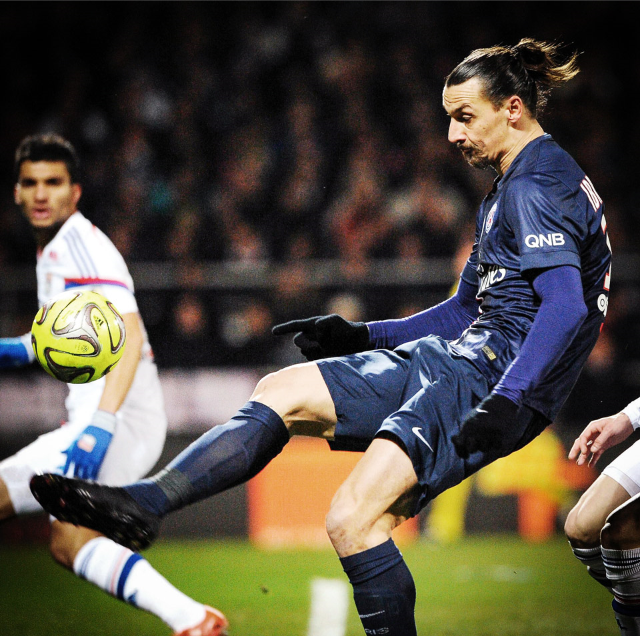 Source: Zlatan Unplugged.