PSG beat Lille and are through to the League Cup-final. Zlatan didn't have his best game but was obviously happy after.
Congratulations on another win and getting through to the final in the French League Cup! How would you sum up tonight's match?
ZLATAN: "I think it was a good match on a rough pitch."
PSG's first and only goal was scored as your constant companion, the Brazilian defender Maxwell, put a screamer in the net. You know him really well – is he this good a finisher or was it a lucky shot?
ZLATAN: "Yes of course, he has made similar goals before."
At the end of last year, and the beginning of this, it's been trying times with many losses and draws, but now you have six straight wins. What is it that makes all the difference? What got you back to winning again?
ZLATAN: "We found our way back to our game and play with great confidence again."
You will enter the final as reigning champions as you beat Lyon in last year's final. This year, your opponent will be Monaco or Bastia who meet in the other semifinal tomorrow. Would you prefer one or the other?
ZLATAN: "It makes no difference which team we meet. We're in the final to win it."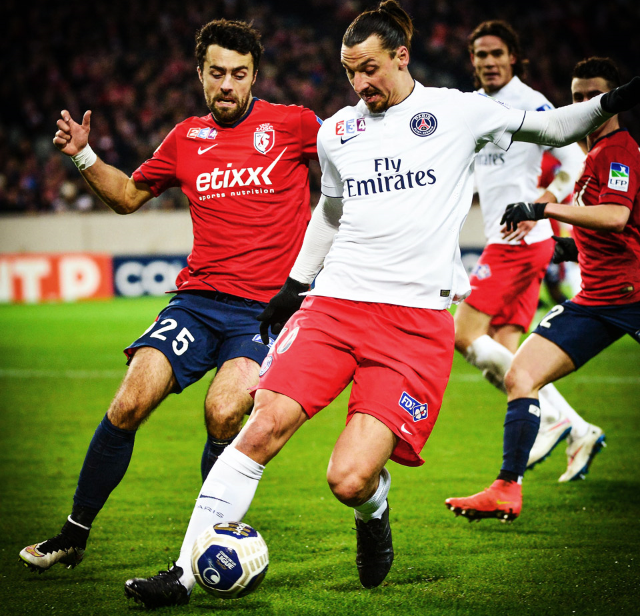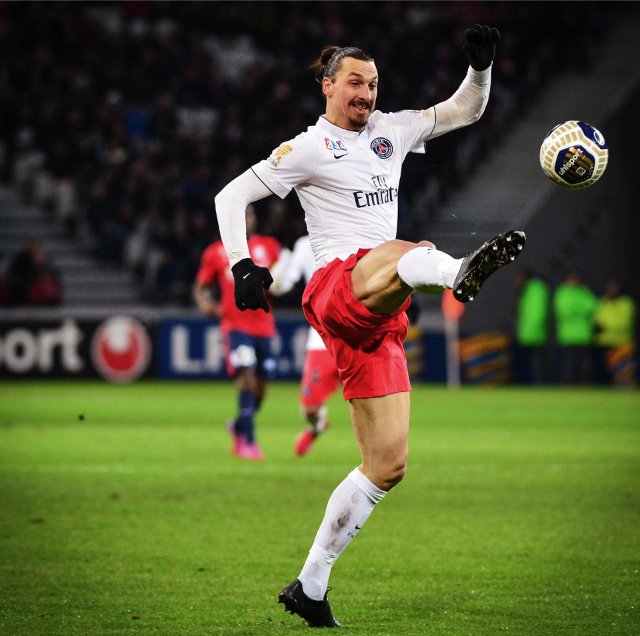 Source: Zlatan Unplugged.