PSG lost 4-2 against Bastia despite having the lead 2-0. Zlatan was obviously disappinted after the game, read what he had to say after the game.
The match against Bastia starts the best possible way and after twenty minutes the scoreboard showed 2-0 to PSG. But when the referee put the whistle to his mouth after 90 minutes the result was 4-2 to Bastia. What went wrong?
ZLATAN: "We performed well for 20 minutes and then we just lost it. Why this is, why it went wrong, I don't know."
You are not noted for any goals or assists and often you dropped down to get more ball-contact and build your game from there. What do you think of your own performance?
ZLATAN: "Don't know what to say about that. When I lose a match it's a poor performance."
After the loss today against the bottom team Bastia there will be discussions once again. Is there a need for PSG to strengthen the squad?
ZLATAN: "I don't think that's the problem."
After the setbacks lately, how is the atmosphere in the PSG squad?
ZLATAN: "It feels okay so far."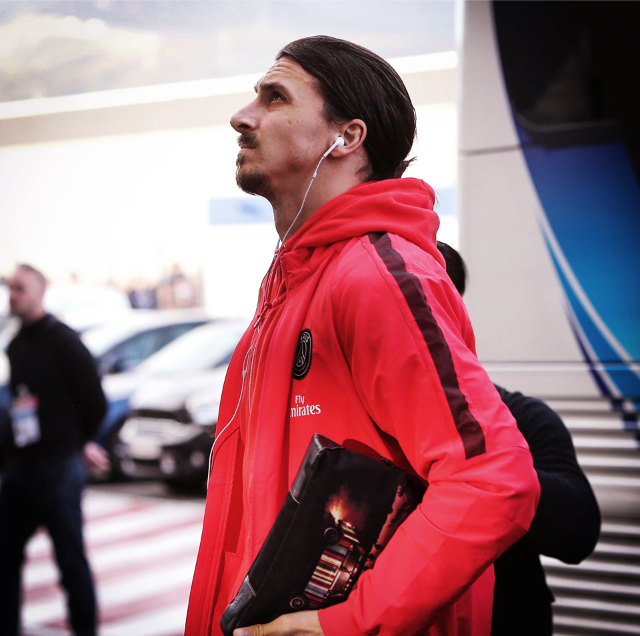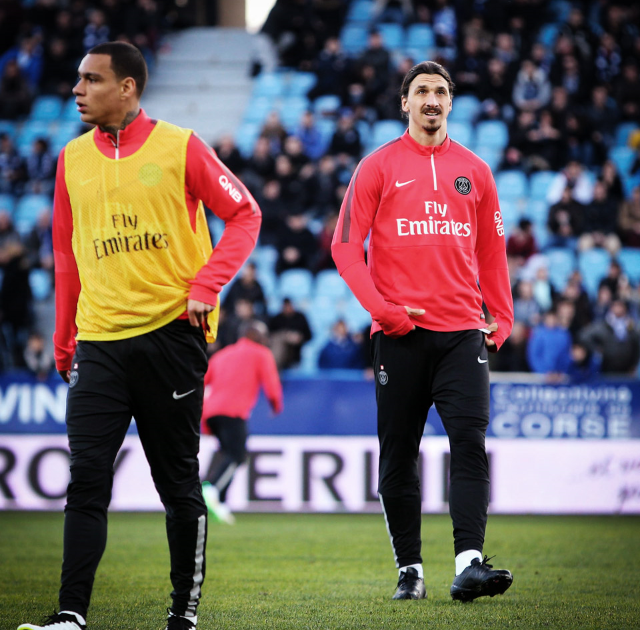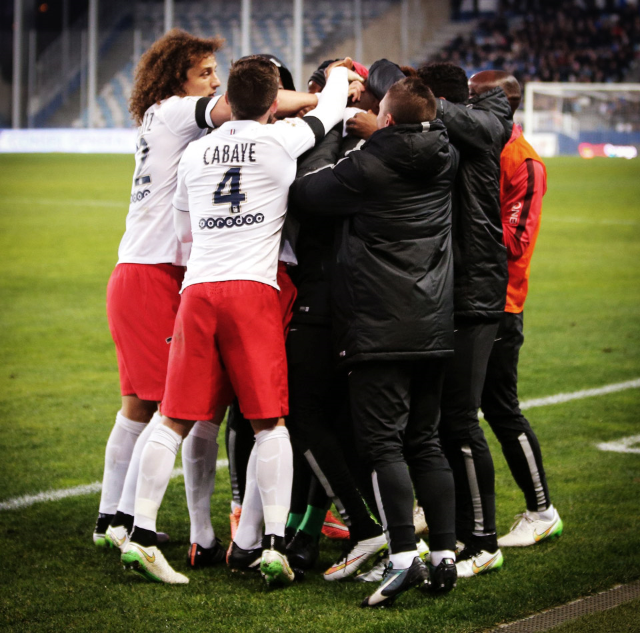 Source: Zlatan Unplugged.