PSG is not a winning machine anymore. After 0-0 at home against Montpeiller, the PSG-crowd started booing. Read Zlatan's thoughts after the game.
The match against Montpellier ends 0-0, even though you have a big advantage both in ball possession and goal attempts. Why is it that you don't win tonight?
ZLATAN: "We are having a bad period right now. I don't know why, really."
Already an hour into the match, the home crowd starts to show their discontent. Do you understand the outcry, or do you think they should show support when things are hard?
ZLATAN: "The team is not playing well, so this is what happens when the crowd gets anxious. That's just how it is."
Last season, you won the home match against Montpellier 4-0 and you had 44 points after 19 played matches. This should be compared to the 38 points you have now. Is this year's edition of PSG not as good as last year's?
ZLATAN: "We haven't performed as well as we did last season."
Now Ligue 1 goes on a Christmas break and your next league match is against Bastia on the 10th of January. How will you and PSG make the most of the break to be back in the best possible form for 2015?
ZLATAN: "Now we are going to rest, and then we start over for the next year. We will be back in the best possible form for 2015."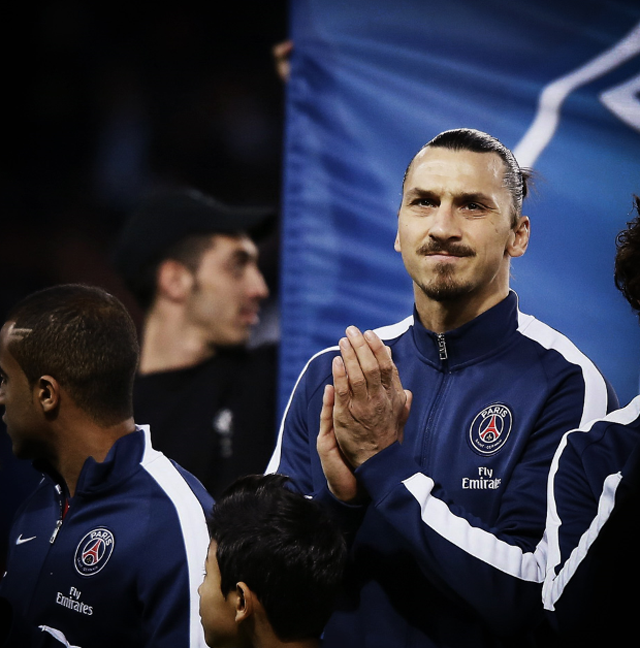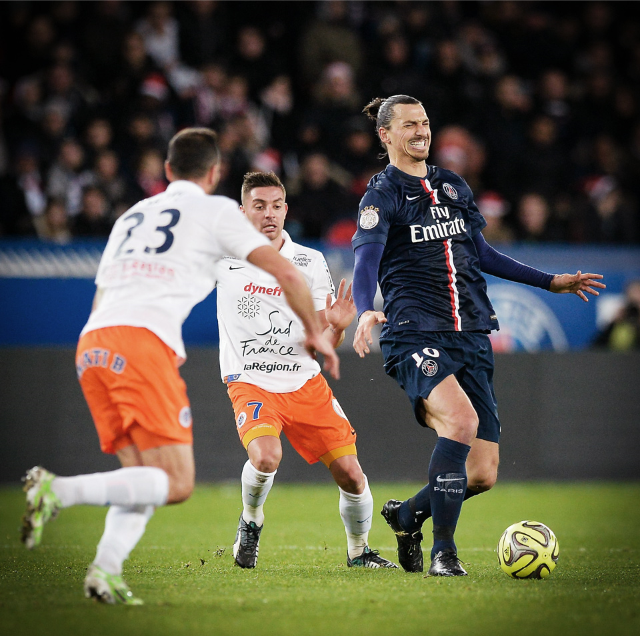 Source: Zlatan Unplugged.