Read the interview with Zlatan after PSG-Nantes.
Nantes started the match really strong and got an early lead. But in the 34th minute there was a beautiful counter-attack that resulted in 1-1, Pastore to Lucas who reaches you at the first goal-post. You and PSG performed much better after the goal and took over the match completely. Is it self-confidence that make this big a difference for you, or is it simply due to that your opponents can't keep up with the tempo throughout the whole match?
ZLATAN: "We were unlucky and they scored a goal on us, which made things harder. What's important then is to create chances and score on them. "
In the 48th minute you took a free kick that normally would go to someone who is left-footed. All of Parc des Princes shouted "Ibra" and you put 2-1 in the net with a real screamer. You kept growing throughout the game, played the full 90 minutes, scored two goals for your PSG, and seemed to be in great shape. There is a lot of talk about your form right now, but today it looked really good. Does it feel as good as it seem?
ZLATAN: "Physically I need to play more matches and that will also get the rhythm going again. But the heel is not 100 %. "
You dominated the second half for a long time, but then there were several substitutions from both teams which broke this positive trend a bit. On your part it seems like risking a one-goal lead. Were PSG's substitutions planned due to next week's Champions League match and that you want to rest players?
ZLATAN: "That's something our coach keeps track of."
On Wednesday, it's time for Barcelona away in the Champions League. The group victory is at stake and as you have said before this is of great importance considering the other group winners. This top meeting will attract more than 90 000 catalans to Europe's biggest arena. Of course PSG are aiming for a very important goal; both defeating Barcelona and winning the group. For group victory a draw is enough. When do you leave for Spain and how psyched are you for this clash of giants on your old home ground?
ZLATAN: "It's going to be really special, as always when you meet one of your old clubs. It will be a great and exciting match."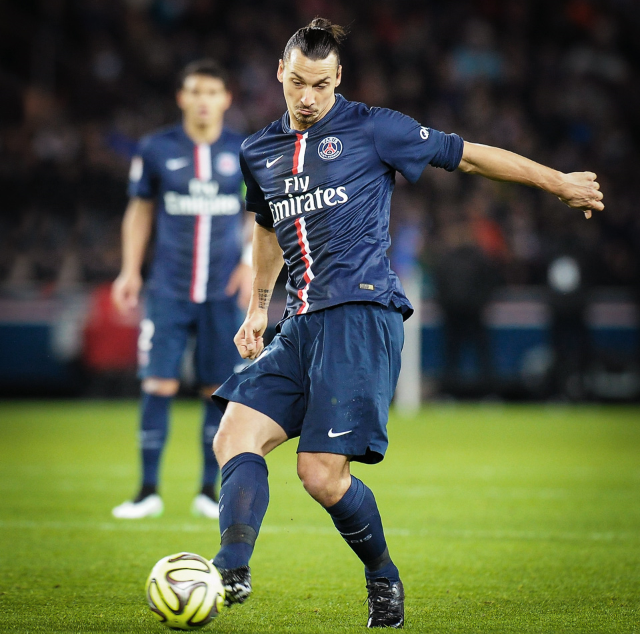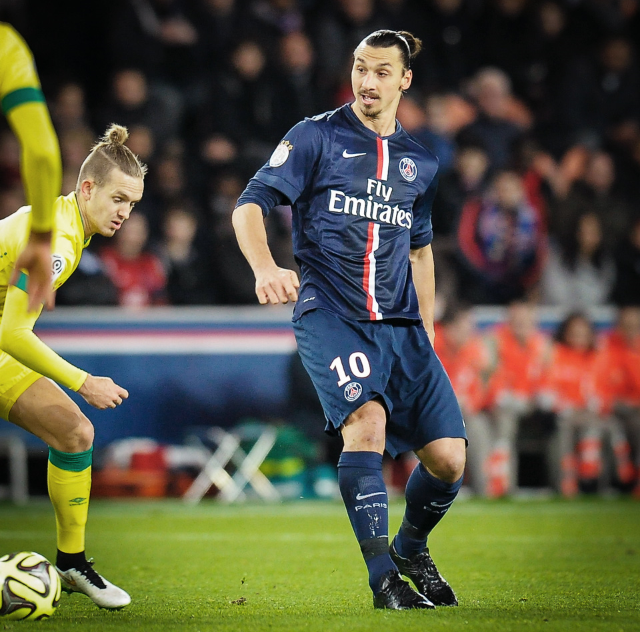 Source: Zlatan Unplugged.