Today when you met Nice we saw Ronaldo in the audience. Are you happy with the performance you and PSG gave the audience today?
ZLATAN: "I think we did really well in the first half. The second half wasn't quite as good."
This is not the first time we see Ronaldo at Parc Des Princes. Maybe you have wished for a comeback from the Brazilian as a Christmas gift from Nasser Al-Khelaifi this holiday?
ZLATAN: "Haha… He is a legend and will always remain a legend!"
In the 15th minute, you score the deciding 1-0 goal when you securely put a penalty-kick in the net. What were your thoughts as you stepped up to the challenge?
ZLATAN: "There was nothing to it really. I felt focused and self-confident."
In the end of the first half, you took a hard hit and all of Parc Des Princes held their breath. How is your body and the injury after the match?
ZLATAN: "I still have a bit left to go before I'm 100 %. I'm not there yet."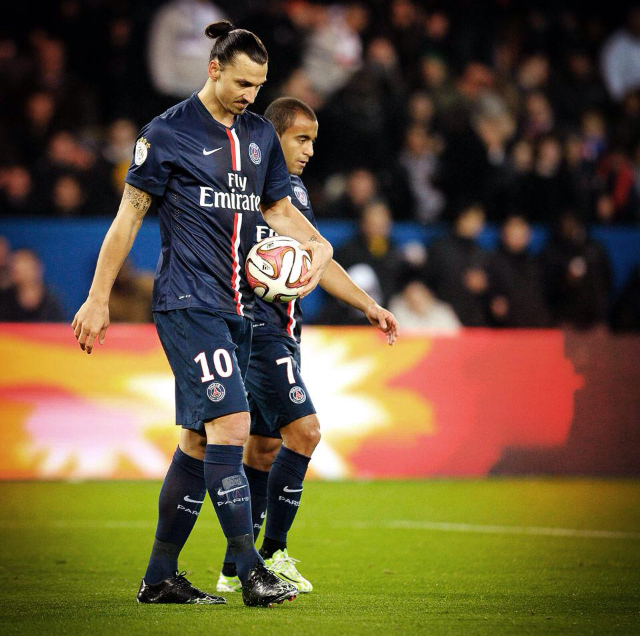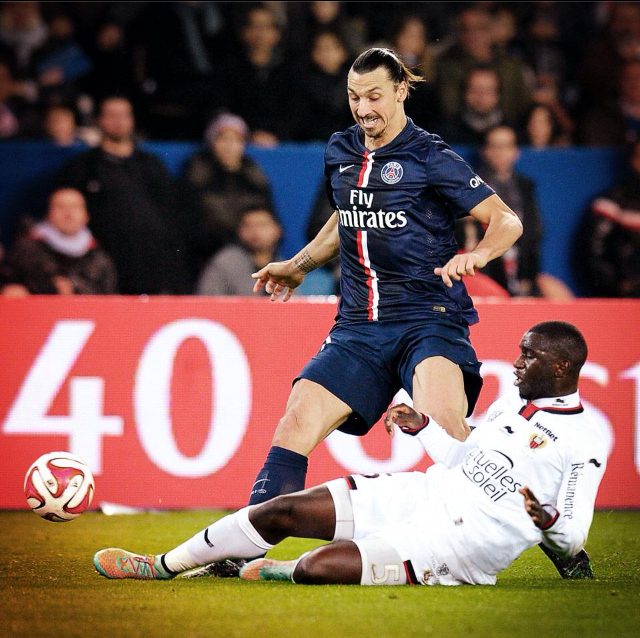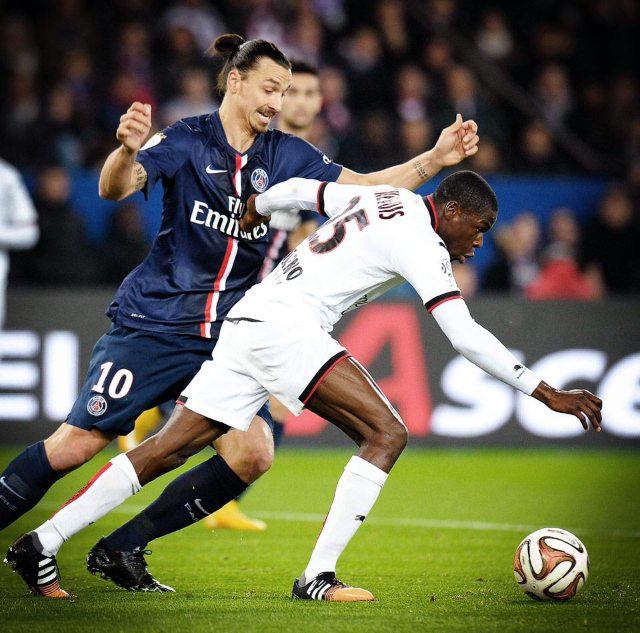 Source: Zlatan Unplugged.