Sweden drew 1-1 away against Montenegro. Read Zlatan's thoughts after the game.
Tonight's match against Montenegro ends 1-1. Are your happy with the result and your performance?
ZLATAN: "Considering what the game looked like I have to say no, I'm not happy with the result."
For the first time since your injury you played the full game. How did the heel feel tonight?
ZLATAN: "I still feel it. Also, I got hip pains during the match."
In the 92nd minute it looked like Albin Ekdal decided the game. However, the referee chose to cancel the goal. What are your thoughts about the situation?
ZLATAN: "The way I see the situation it's a goal."
Austria now lead group G with four points after beating Russia 1-0 tonight. Is Austria the strongest competition in the group and is their lead unreachable?
ZLATAN: "There are still many matches left and many point to play for, but it's definitely one of the contenders to win the group."
Besides the point you got, what positives do bring from tonight's match?
ZLATAN: "We played a good game. We only should have scored on our chances also. Then we would have three points instead."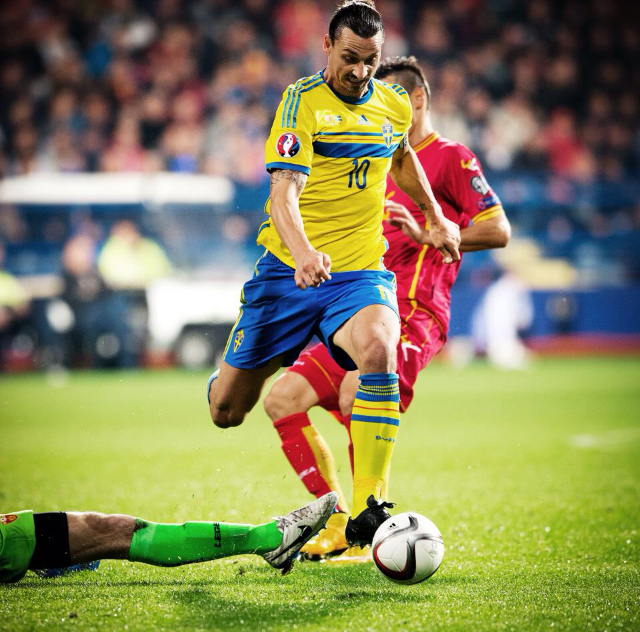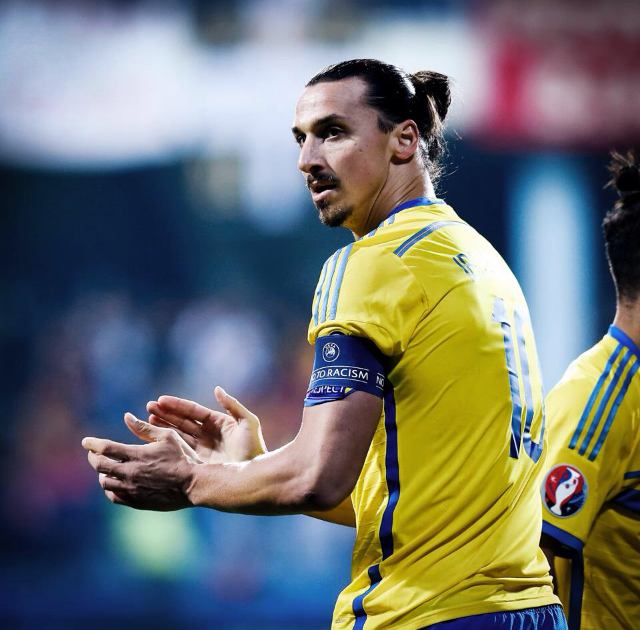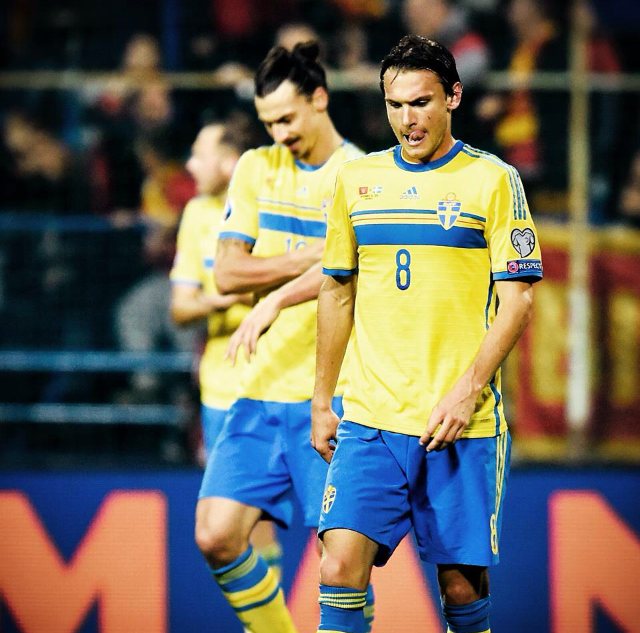 Source: Zlatan Unplugged.