Sweden are playing Montenegro in the EURO 2016 Qualifiers. Read Zlatan's thoughts before he game.
Saturday night, Sweden is facing Montenegro in the Euro Qualifiers. What kind of game do you think it will be?
ZLATAN: "It will be a hard game where both teams will do everything they can to win."
Gradski Stadium is well-known for a very intense atmosphere and home supporters that always make sure to put pressure on the away team. The noise level will surely be high, but how much does the fanatical fans actually affect what happens on the pitch tomorrow?
ZLATAN: "I think it's very individual how it affects the players."
Since your national team debut in 2001 you have played with many different players in many different lineups. How does today's squad measure up to previous years'?
ZLATAN: "I think we have a good team that is full of players who want to show what their capable of. "
Lately, there has been much talk about your injured heel and it's been less than a week since you made your comeback after a six-week injury break. How does the heel feel today and how far are you from being 100 % again?
ZLATAN: "Well, it's not 100 % just yet…"
Will you be able to play tomorrow?
ZLATAN: "We will have to wait and see, but I hope so."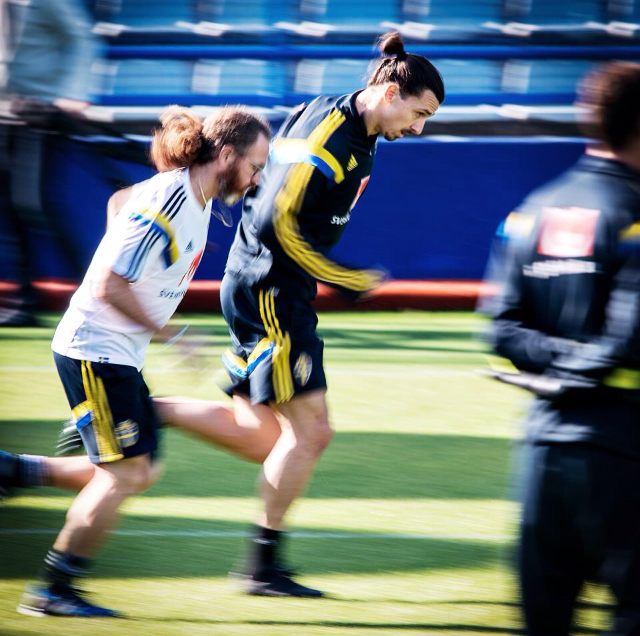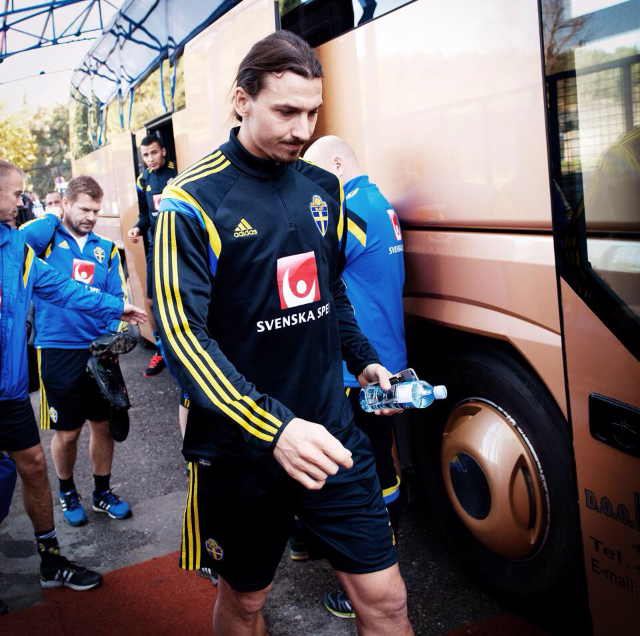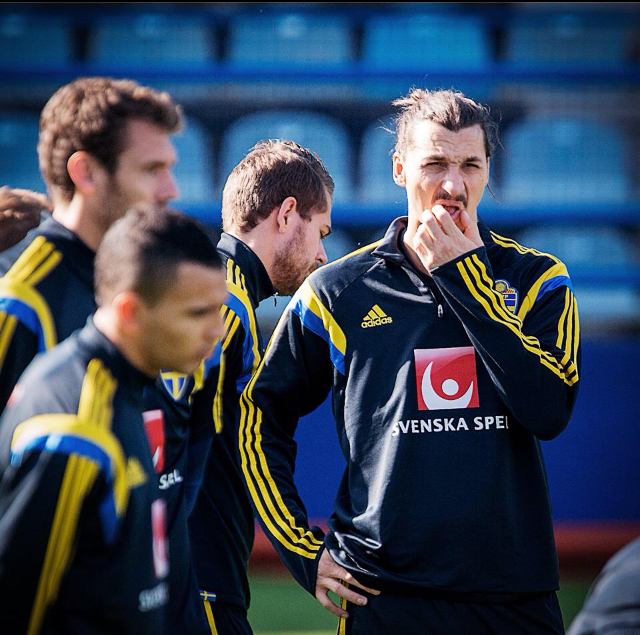 Source: Zlatan Unplugged.